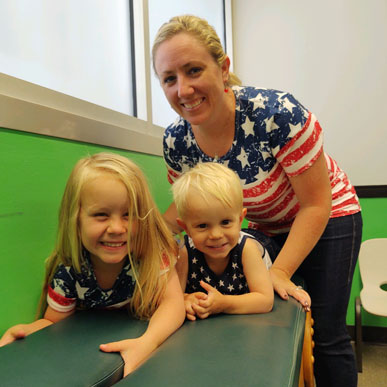 Emphasizing the Health of Moms and Children
Dr. Lynsi is passionate about making sure children and expecting moms experience the best of health. In our kid-friendly environment, you'll feel like a member of our family the moment you walk in the door.
With our holistic approach, you'll regain your health and be able to stay well in the future. It's our mission to provide the community with the highest quality chiropractic care at an affordable price. We treat you as the unique individual you are, assisting you in reaching optimal health so that you can live the life that you deserve.